B. Sham Moteelall Biography
Sham Moteelall was born on a farm in Guyana, South America. In the late 1960's he became a chemistry and science teacher, and in 1970 he immigrated to the USA to further his education.
He has now been in the workforce for over 50 years. He served the corporate world for more than four decades. He also worked in the hotel and restaurant business for many years. His diverse career was primarily spent in business management, working for corporations with an international presence.
Sham is currently an active farmer in Minnesota and president of LIFE Consulting LLC. As a motivational speaker and corporate trainer, he helps companies explore innovative ideas on improving their respective businesses. In addition, Sham helps them with strategic planning for long-term growth. He empowers people to think and learn about how to solve issues of concern, minimize waste, be more focused, and appreciate the power of a diverse workforce. LIFE means Learn Information From Experience.
His passion is for sustainable food production and finding creative ways to grow future food sources from natural and biological processes. He is also focused on understanding the collective processes for carbon sequestration and is investigating adequate compensation to those who deserve it for their efforts.
He believes that the efficiency of the photosynthetic process can be improved upon, and that some biological methods can be used to minimize the global warming process. He encourages people to live sustainably.
Sham loves to write. His plans include writing several books that can empower companies and people from all walks of life to elevate their respective standards and strive towards achieving excellence in all their chosen endeavors. Most of all, he understands that the best things in life are free.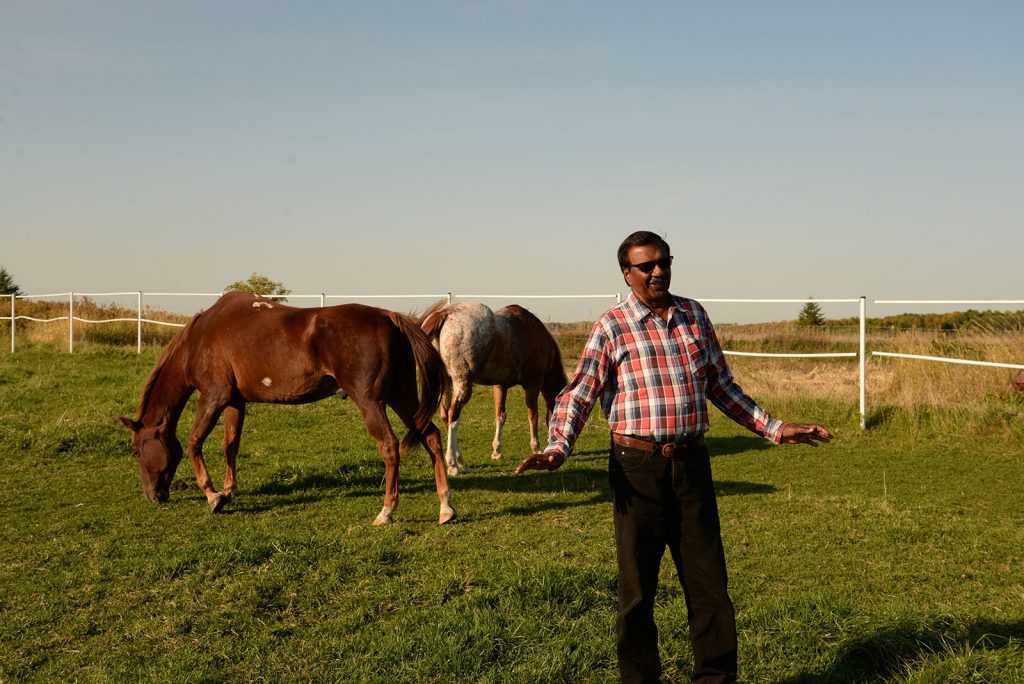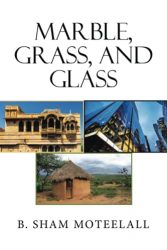 Marble, Grass, and Glass delves into the lives of various East Indian indentured servants bound to British sugar plantations in the Caribbean between 1838 and 1917.